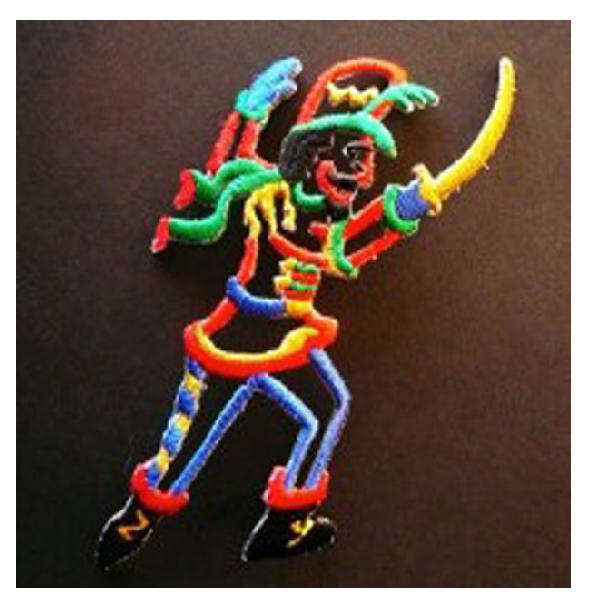 fight-Scene-Nut
Nutcracker with Sword - Iron On Patch
Nutcracker with Sword - Iron On Patch
Nutcracker with Sword - Iron On Patch
Here to save the day, our gallant holiday hero is captured in this vibrant holiday iron on patch!
Brave, bold Nutcracker dashes forward with to defeat the mighty Mouse King in daring primary colors.
He lunges forward with sword raised… victory is imminent!
Iron on is easy to use and makes for fun family craft bonding time.
Decorate totes to bring to kids at a local shelter, or homemade gifts with a personal touch for everyone in the family.
Seize the day and seize these delightful iron on patches for holiday crafts and giving while still in supply!
Original Sku
EMBROIDERY:fight Scene Nut