2023 Stock is Selling Fast
Don't Wait to Order!
A family that truly understands
the uniqueness and magic
that is The Nutcracker,
for over 25 years.
A family business.
READ OUR STORY
The
Blog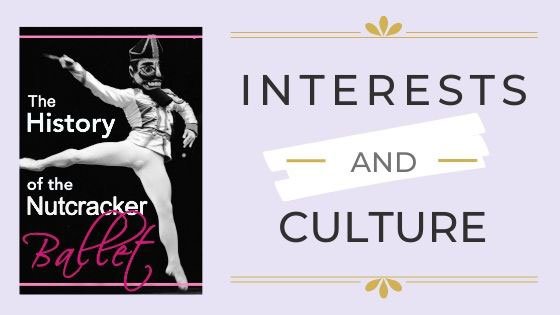 The History of the Nutcracker Ballet
Follow the story of the Nutcracker back to its beginnings with us.
Read More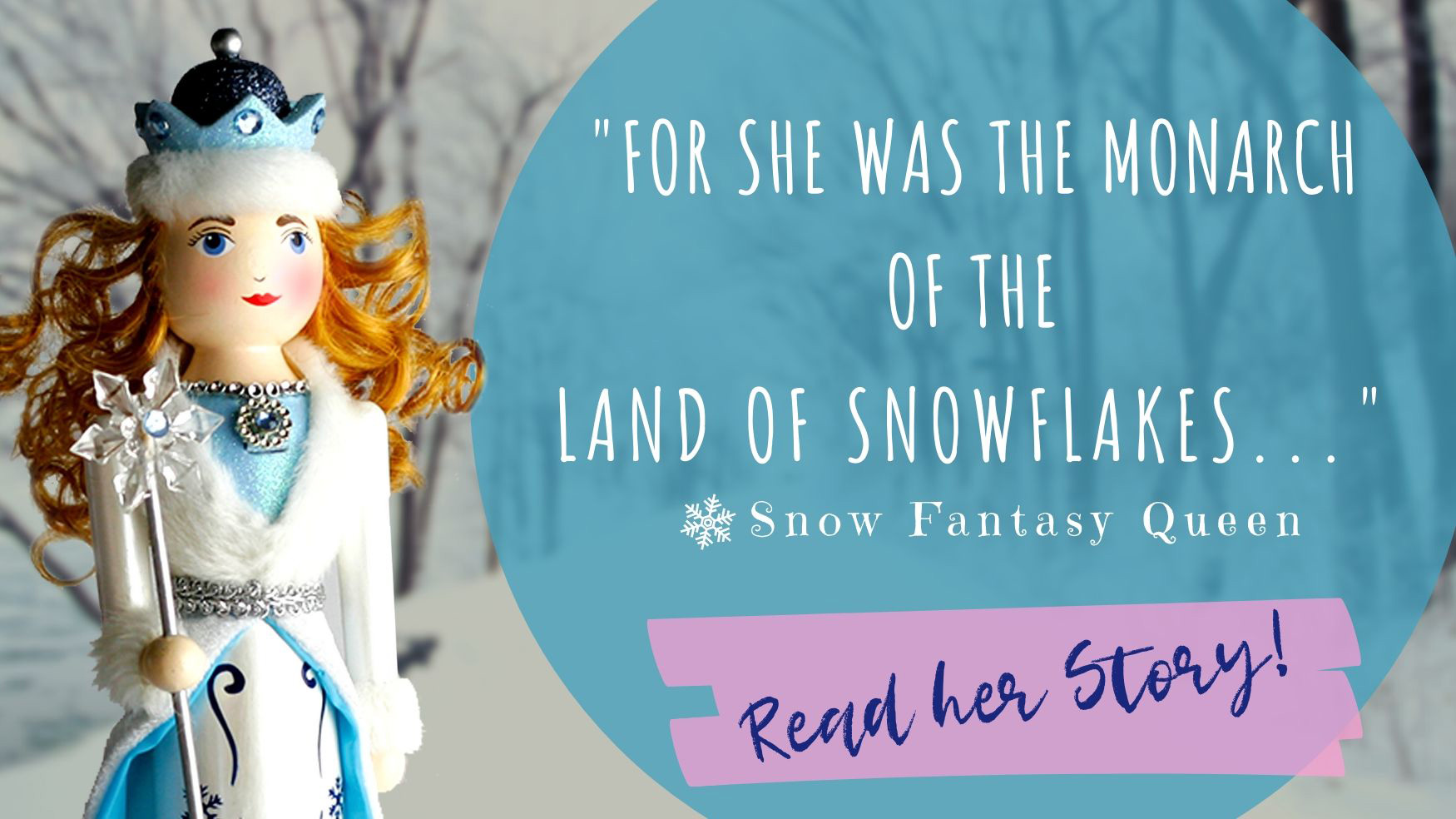 The Snow Queen and the Woodsman
As she danced and twirled through the forest, all by her lonesome, the Snow Queen threw up her arms laughed with joy. This, she knew, was what it meant to be free.
Read More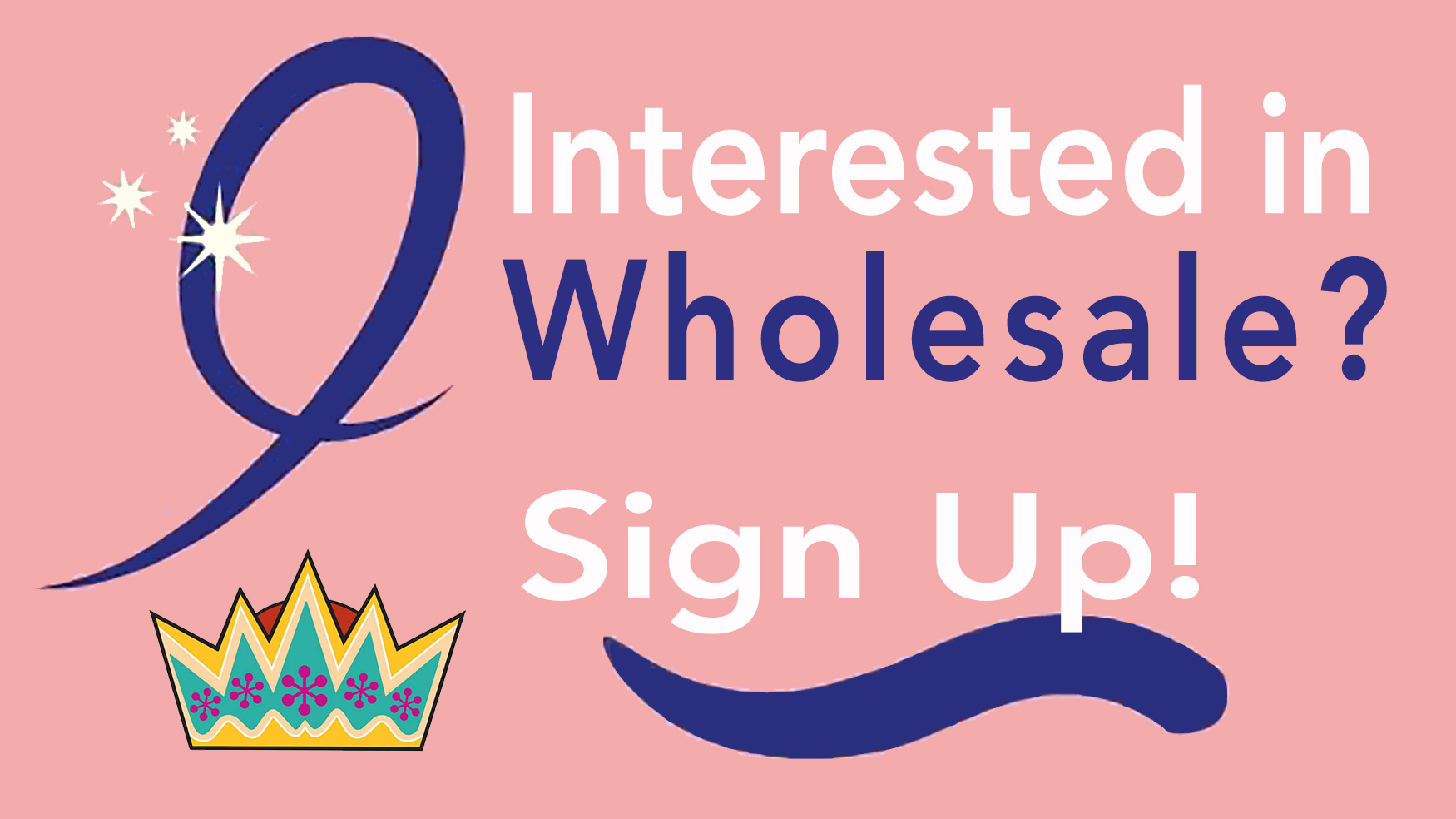 Join Our Wholesale Family!
NBG WHOLESALE. Your One Stop Nutcracker and Ballet Gift Source. Sign Up Now!
---
Follow Us
We're more than just Nutcrackers, we're
A Holiday Tradition.
Tag Your Photos With These!
Subscribe to our Retail or
Wholesale & Distributor newsletters.
Wondering which to join?