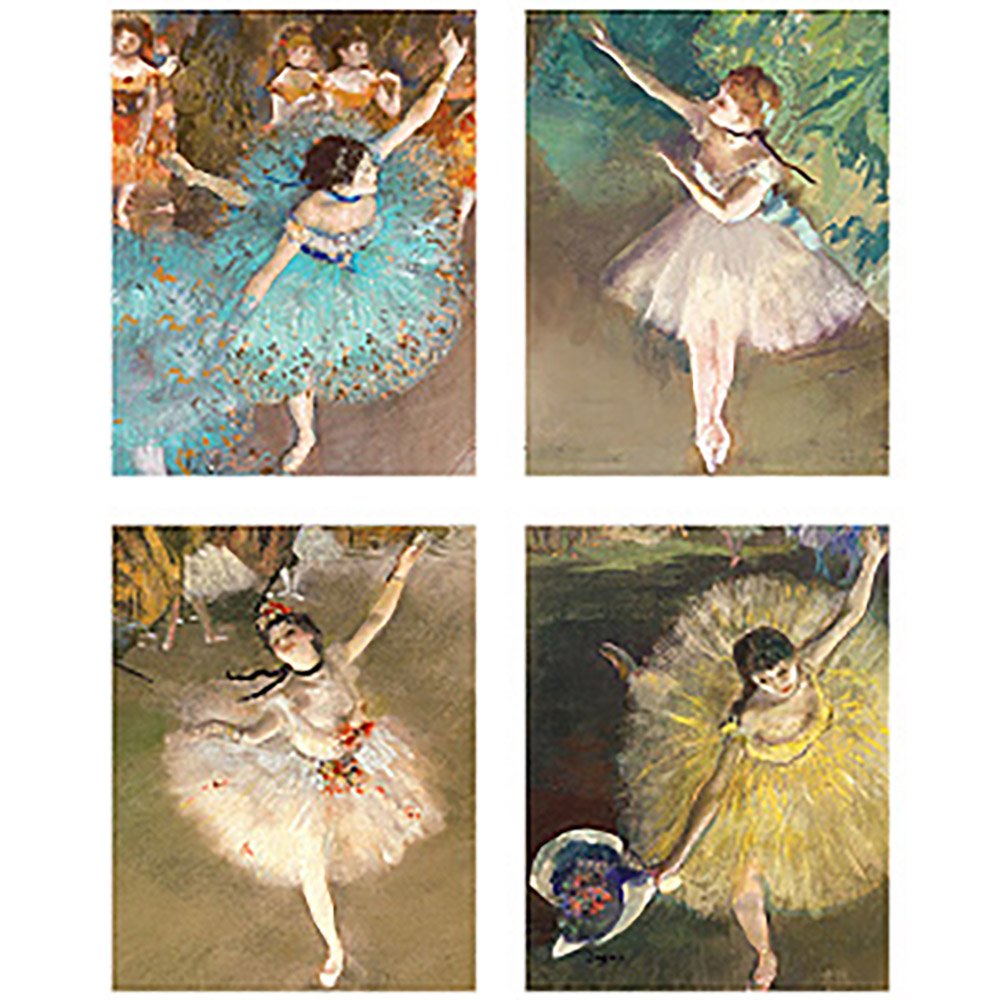 MP-Degasnotecards
Degas Dancers Keepsake Boxed Magnetic Closure Note Cards
Our Degas Dancers Keepsake Boxed Note Cards is a part of our Stationery collection. 16 note cards, 4 of each subject, interesting information about the artwork printed on the cards. Lovely gift for Degas fans of all ages
Degas Dancers Keepsake Boxed Magnetic Closure Note Cards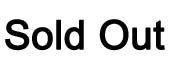 MP-Degasnotecards: Degas Dancers Keepsake Box Note Cards
These ornately designed Degas dancer note cards make a classy holiday gift. Placed in a keepsake box with interesting information about the artwork on the cards printed on the inside lid of the box.
Beautiful eye-catching Degas dancers note cards.

Includes 16 ornate note cards, 4 of each picture, and 17 striped robin's egg blue envelopes.

Comes in a sturdy decorative box with a hinged lid and a magnetic closure.

Makes an ideal gift or stocking stuffer.
Our Degas Dancers Note cards are perfect to send to art and ballet lovers alike.
*Please Bear in Mind That Photo May Vary Slightly From Actual Item.
Original Sku
MP-DMP_DegasnotecardsB