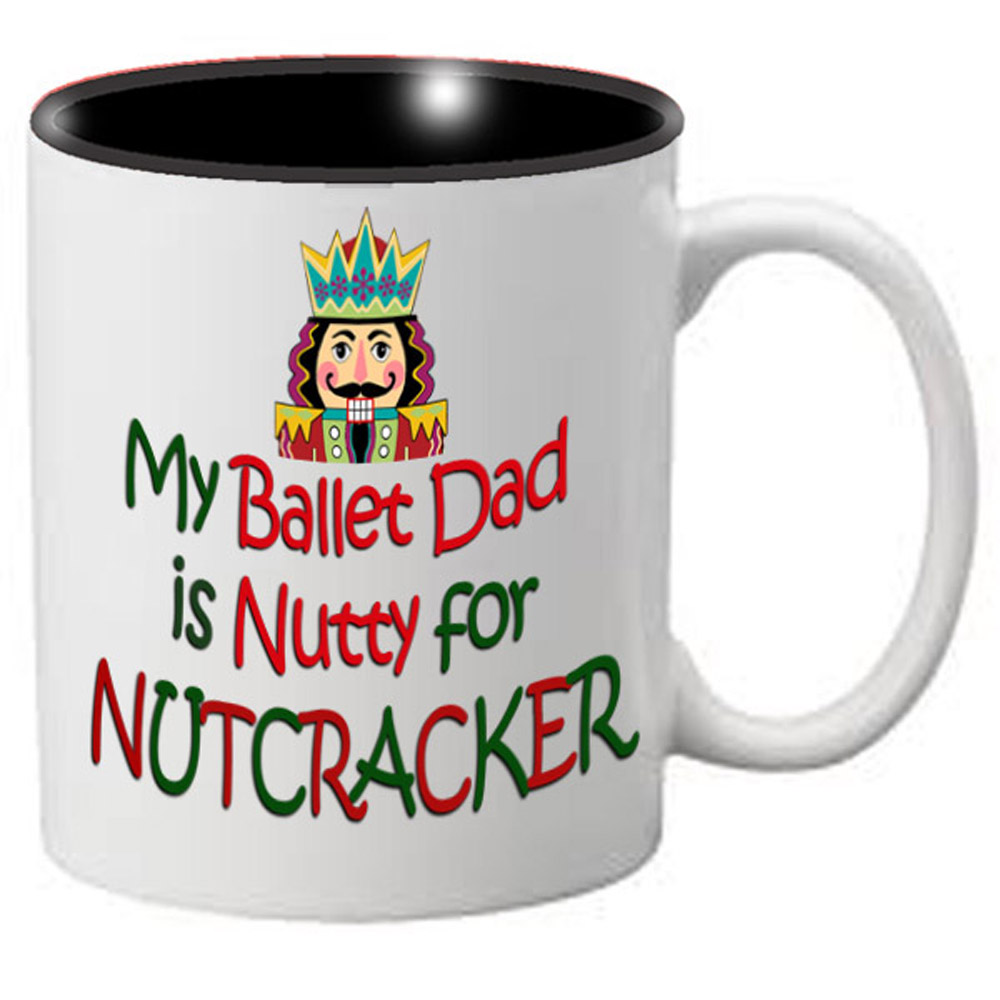 DadNutty
Nutcracker Ballet Mug - DadNutty - Father's Day Mug with Nutcracker
Father's Day Mug with Nutcracker
Nutcracker Ballet Mug - DadNutty - Father's Day Mug with Nutcracker
Nutcracker Ballet Mug - DadNutty - Father's Day Mug with Nutcracker - Fun Nutcracker with words - My Ballet Dad is Nutty for Nutcracker. Great Gift for any ballet Dad!
Original Sku
MUGDESIGNS:DadNutty
**Orders of 12 or more must be purchased in multiples of 12.
** Does not qualify for Free Shipping.