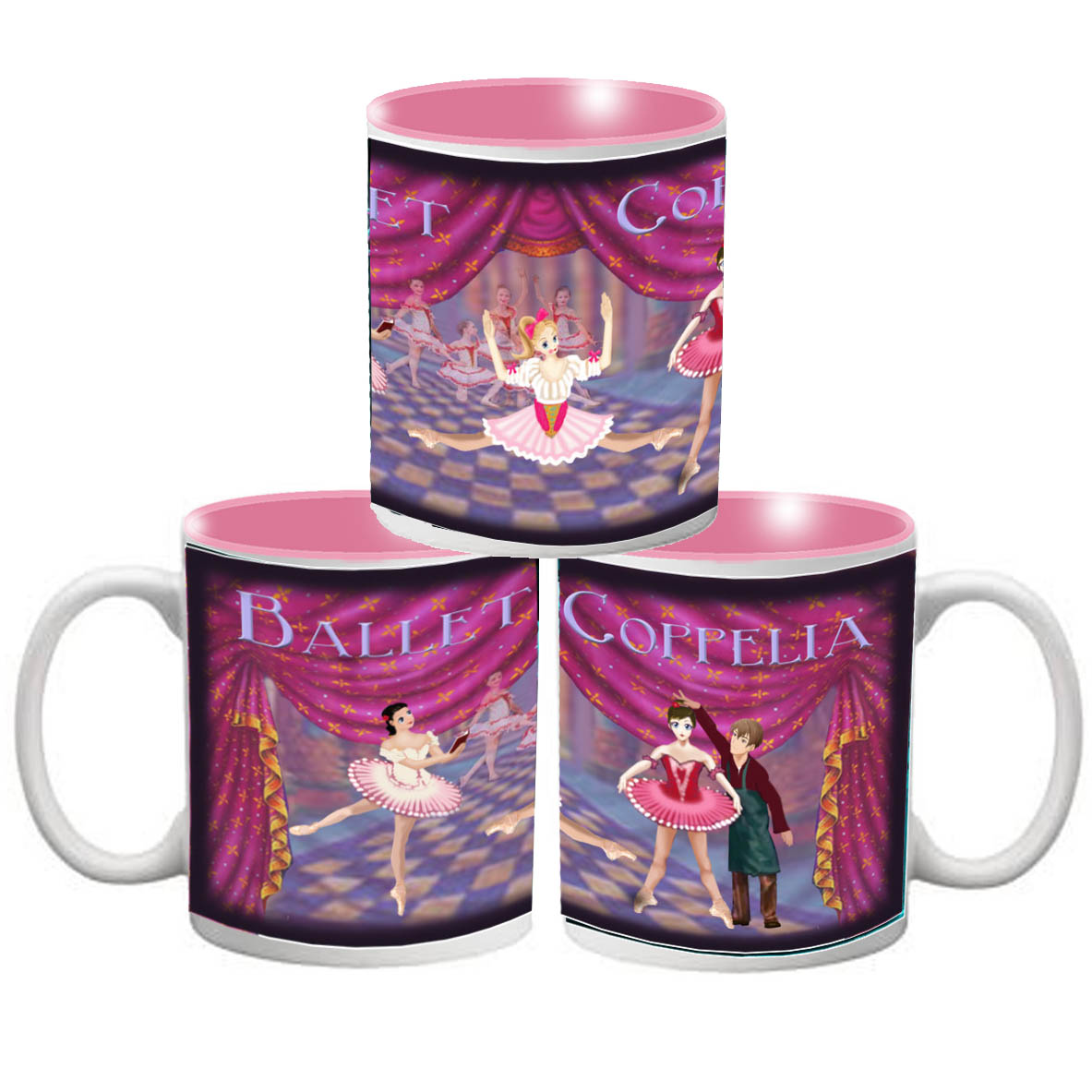 COPPELIAW
Nutcracker Ballet Mug COPPELIAW Coppelia Ballet Wrap Design
Nutcracker Ballet Mug COPPELIAW Coppelia Ballet Wrap Design
COPPELIAW: Nutcracker Ballet Mug - Coppelia Ballet Wrap Design
Delightful classic comic ballet is commemorated in this charming cup.
Quirky Dr. Coppelius, Swanhilde, and Coppelia, recreate the mood of this epic ballet in appealing animation.
Deliciously decorated in sumptuous reds, burgandy, and purple.
Available in blue, pink, red, white, and black.
Celebrate the essence of this breathtaking ballet each and every day with this magnificent mug!
Original Sku
MUG DESIGNS:COPPELIAW
**Orders of 12 or more must be purchased in multiples of 12.
** Does not qualify for Free Shipping.