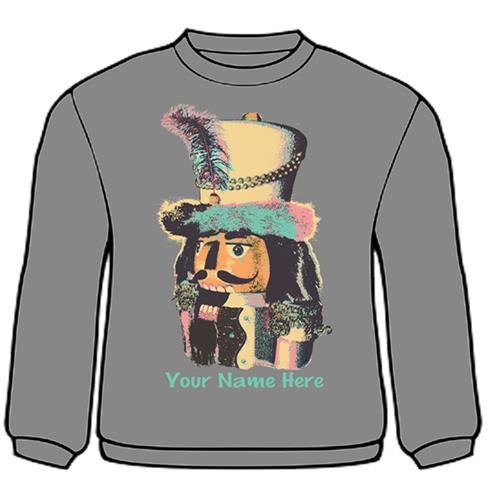 APP-41-SWS
APP-41 Nutcracker in Pastel Colors with Feather on Hat - on Gray or Blue - Sweatshirt
Available In:
YS , YM , YL , S , M , L , XL , XXL
APP-41 Nutcracker in Pastel Colors with Feather on Hat - on Gray or Blue - Sweatshirt
APP-41 APP-41 Pastel design of Nutcracker with Fluffy feather and swashy style. Fun, dramatic and unique shirt design! 48 Piece minimum per design.
Original Sku
SCREEN DESIGNS:APP-41